PBS Home
Localize
Select your local station, and we'll find videos and schedules unique to your area.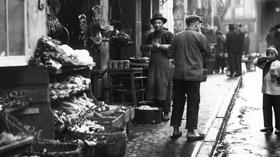 Kevin sees a troubled patient. The maternity home receives a long-awaited incubator.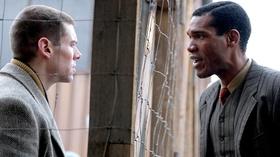 Paris falls to the Nazis, and Webster and Albert's lives are turned upside down.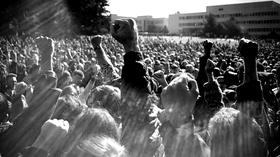 The history of identity, contributions, and challenges experienced by Asian Americans.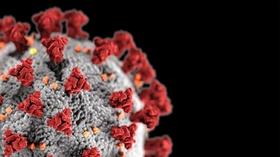 Scientists race to understand and defeat the coronavirus behind the COVID-19 pandemic.
PBS
Passport
Support for PBS.org provided by: