Support your local PBS station in our mission to inspire, enrich, and educate.
Donate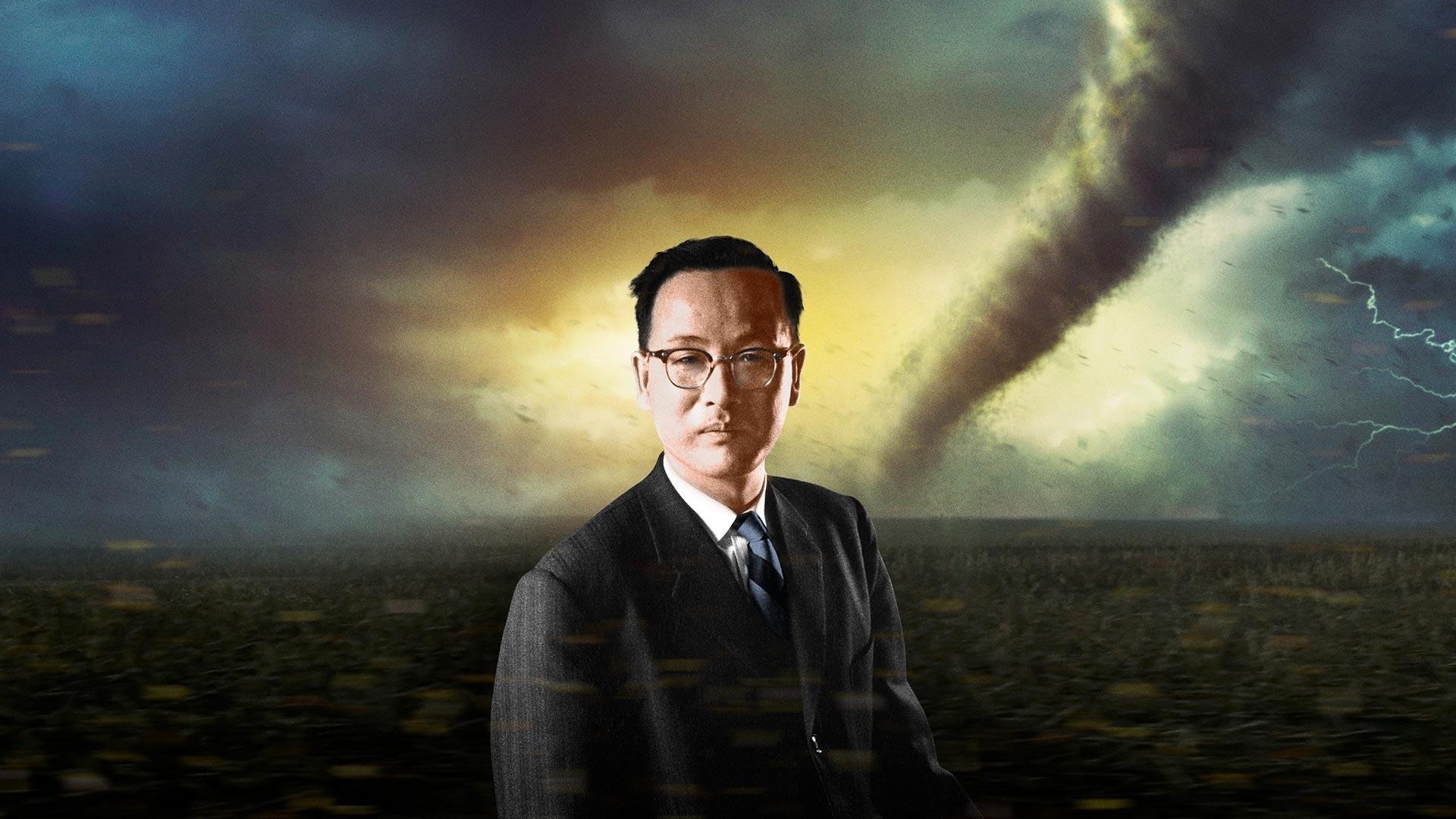 Get to know six individuals who have made or are making strides in STEM fields.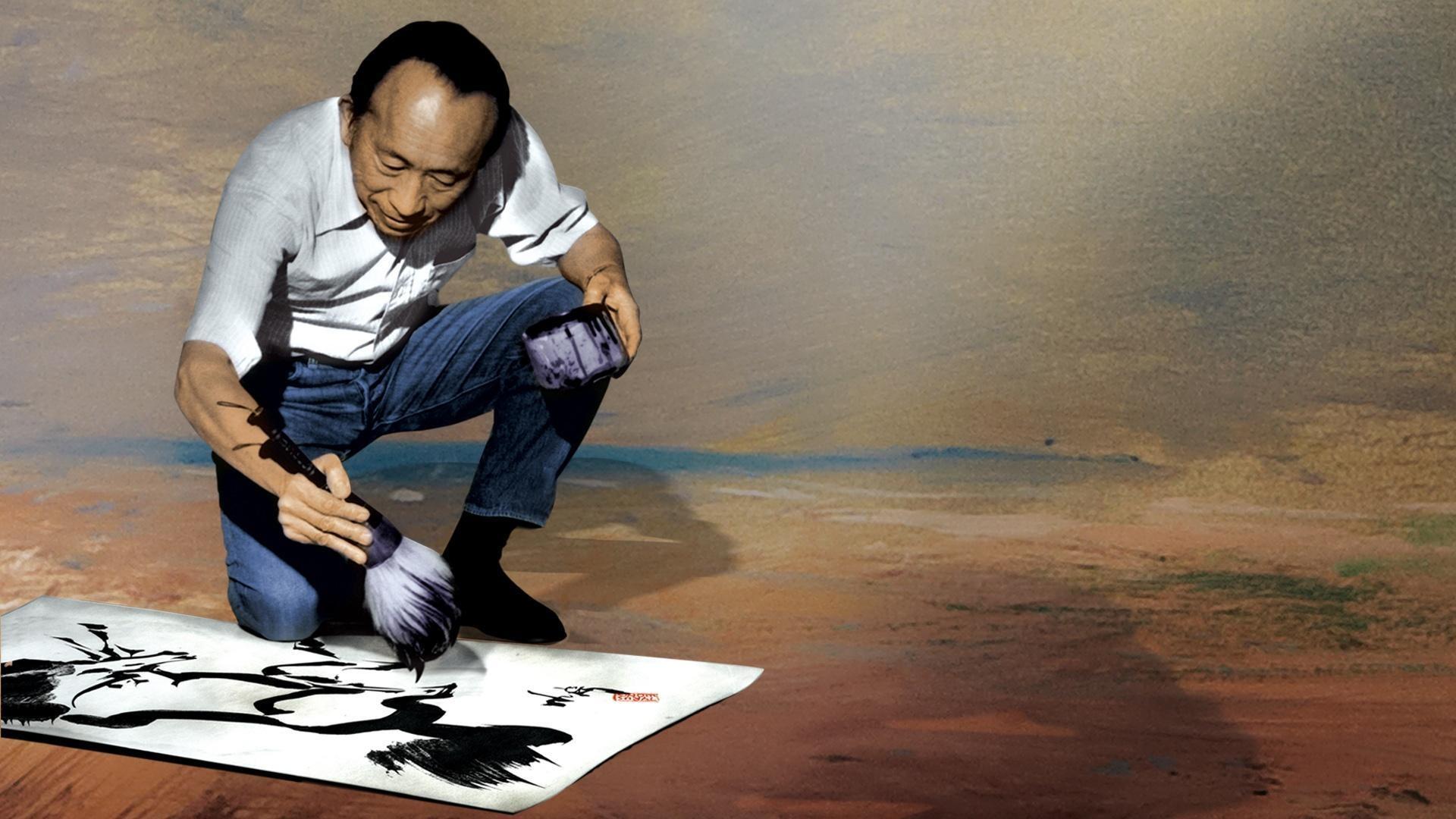 This week we feature eight different AAPI artists with stories of their craft and of their personal histories.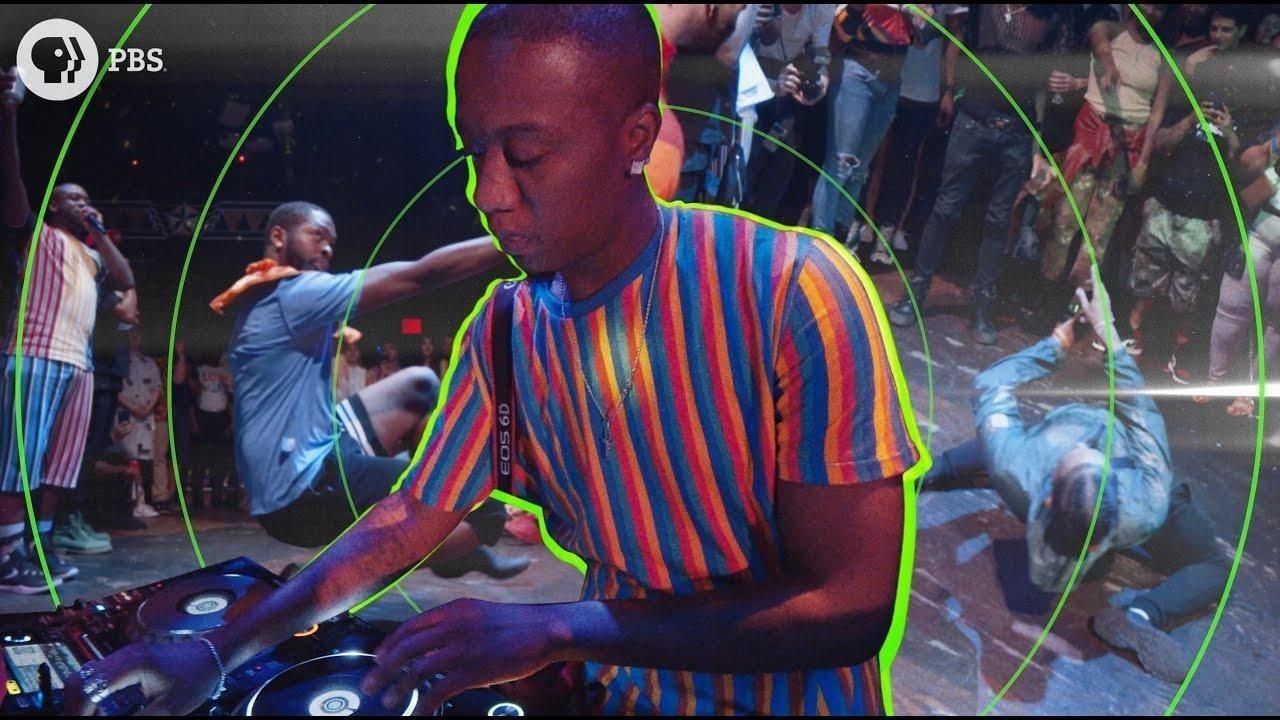 Winners were announced May 19 and honored in a special internet celebration.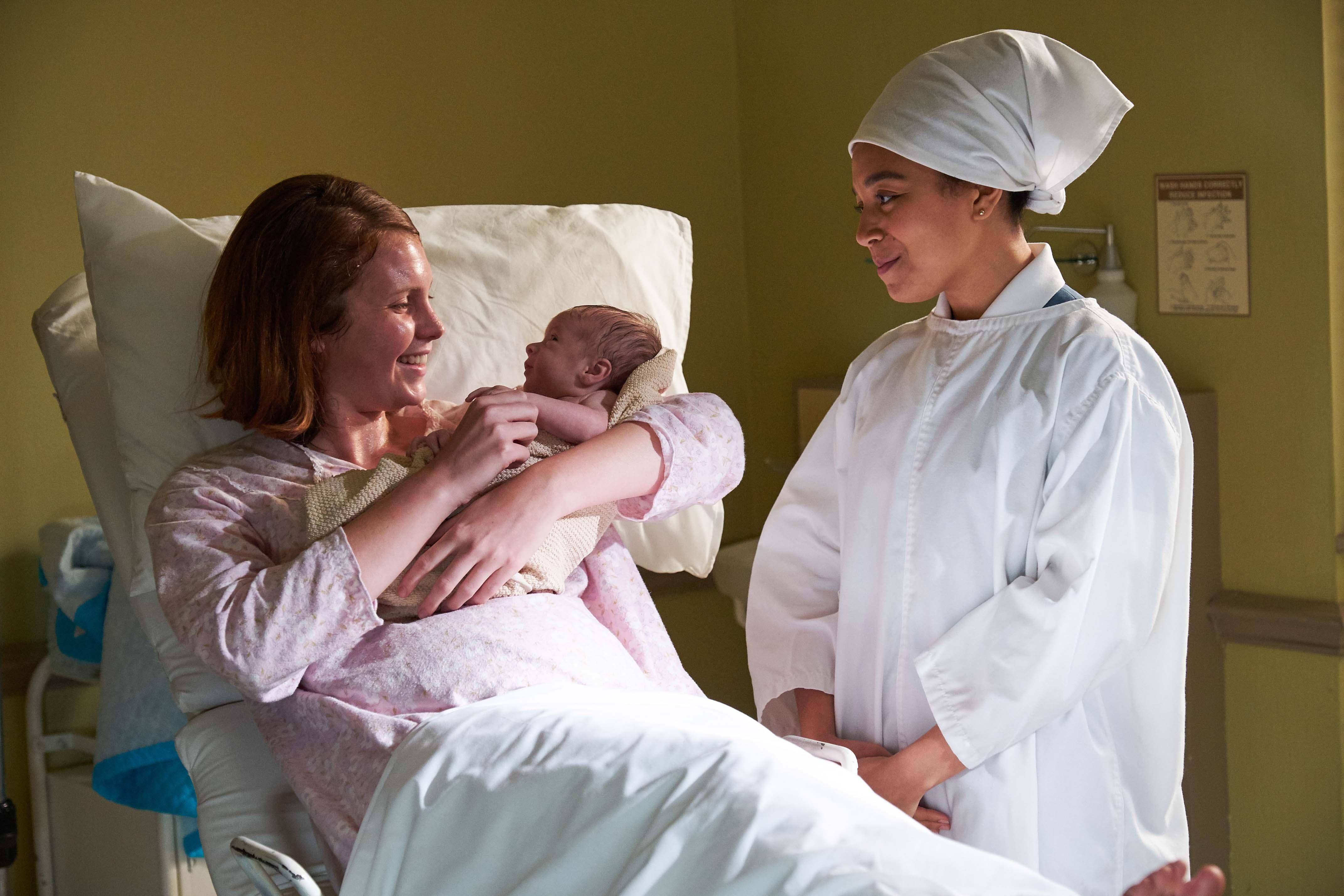 Nothing says 'I love you' more than a PBS binge.
Stream the best of PBS.
Anytime, anywhere.
Download the Free App